A nano-influencer is that person who regularly serves to highlight your business, who makes use of your hash-tags and who willingly shares your publications without any direct remuneration. Perhaps this subscriber is a client, someone who is loyal, a partner, a prospect or even a person who dreams of working in your company. Nano-influencers provide unique opportunities to promote your business or your project and do so for pennies! Why not take advantage of their service?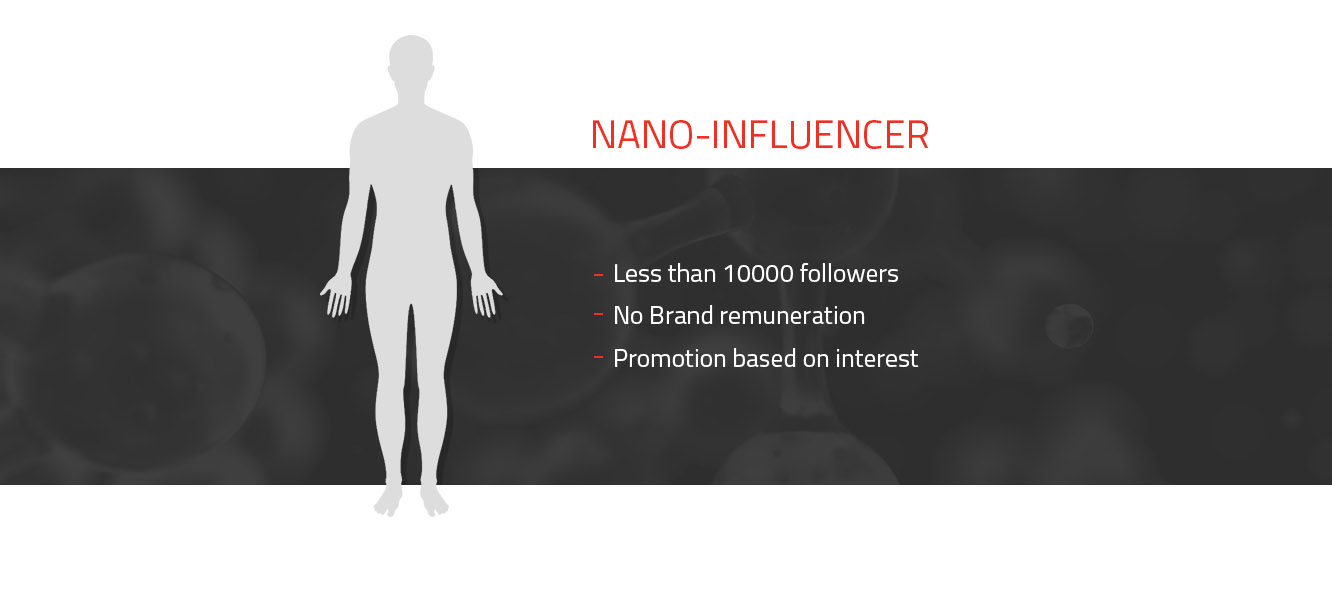 Push for authenticity
Despite the many benefits social networks offer us, authenticity is harder and harder to find. From an over-edited photo to an influencer presenting a product they have never used, it becomes easy to lose confidence in the content we see on our favourite networks. For this reason, when a person from our network, a friend, family member or acquaintance, makes a recommendation, they have enormous power over our behaviour.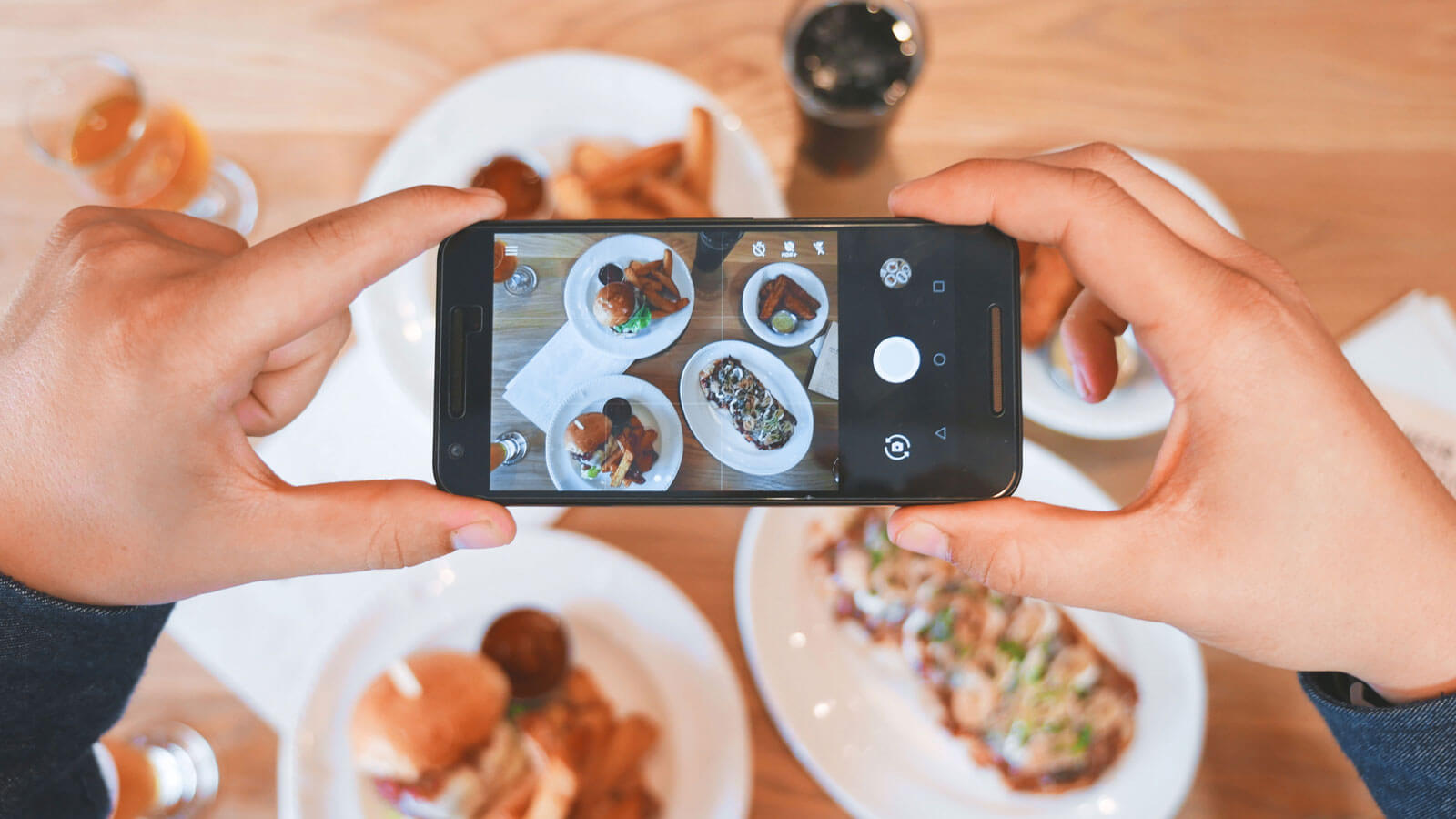 Word of mouth
Word of mouth in a positive sense is by far the most valuable kind of promotion! Completely truthful, this natural impact will set you apart from the competition. What's more, your nano-influencer's network is generally made up of people like them, who share their interests and values. As a result, you will have access to highly specialized people, like your target clientele.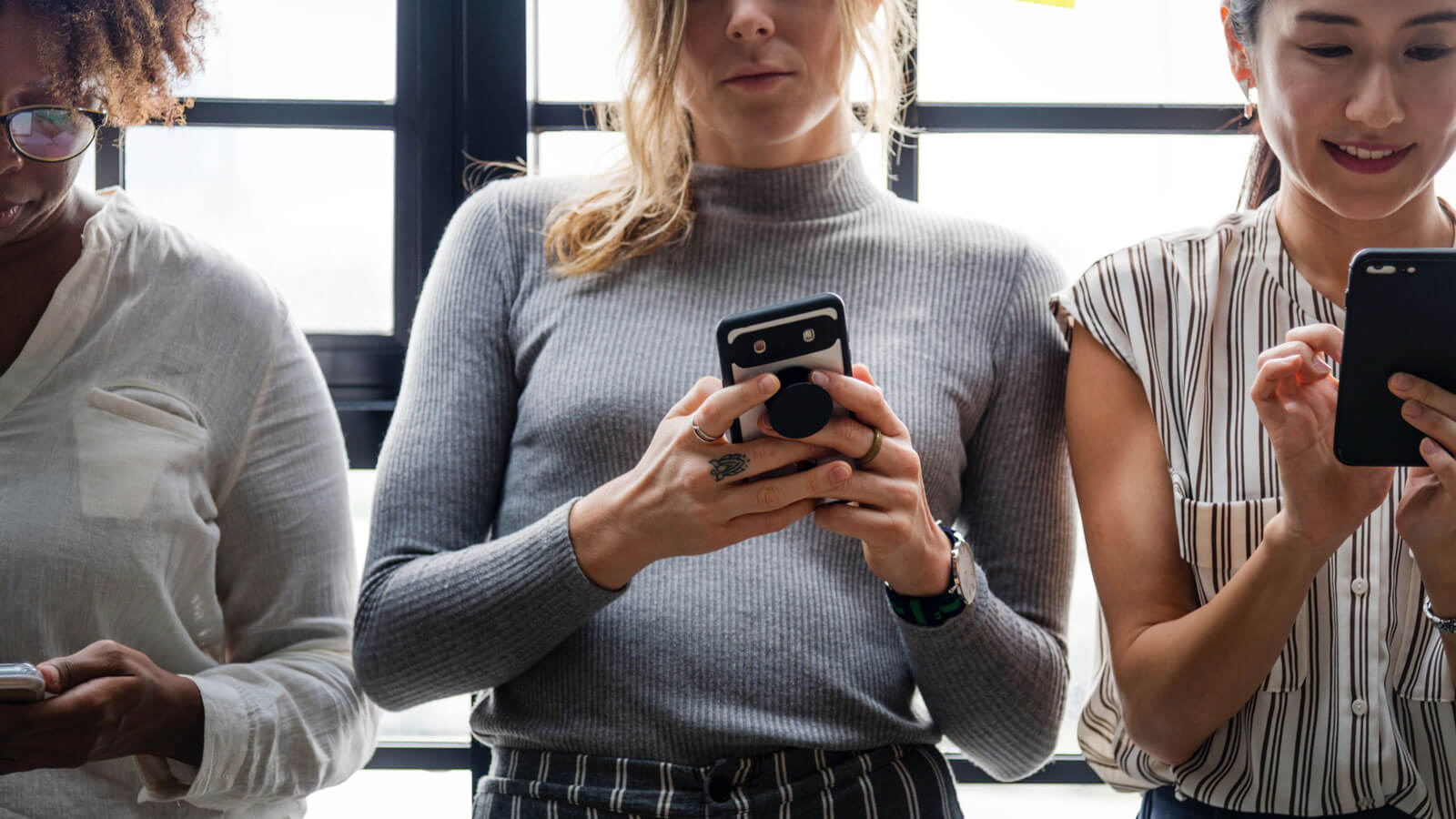 Building relationships
Even if the "relationship" is created by the nano-influencer, it is essential to work to build it. By realizing the importance and the impact of each of your nano-influencers, you will be inclined to reward them or express your appreciation. For example, by sharing their publications, by inviting them to VIP events, by having them visit a model unit for a sneak peak… The opportunities are limitless! Moreover, this type of action costs much less than paying a single influencer to promote your project or business.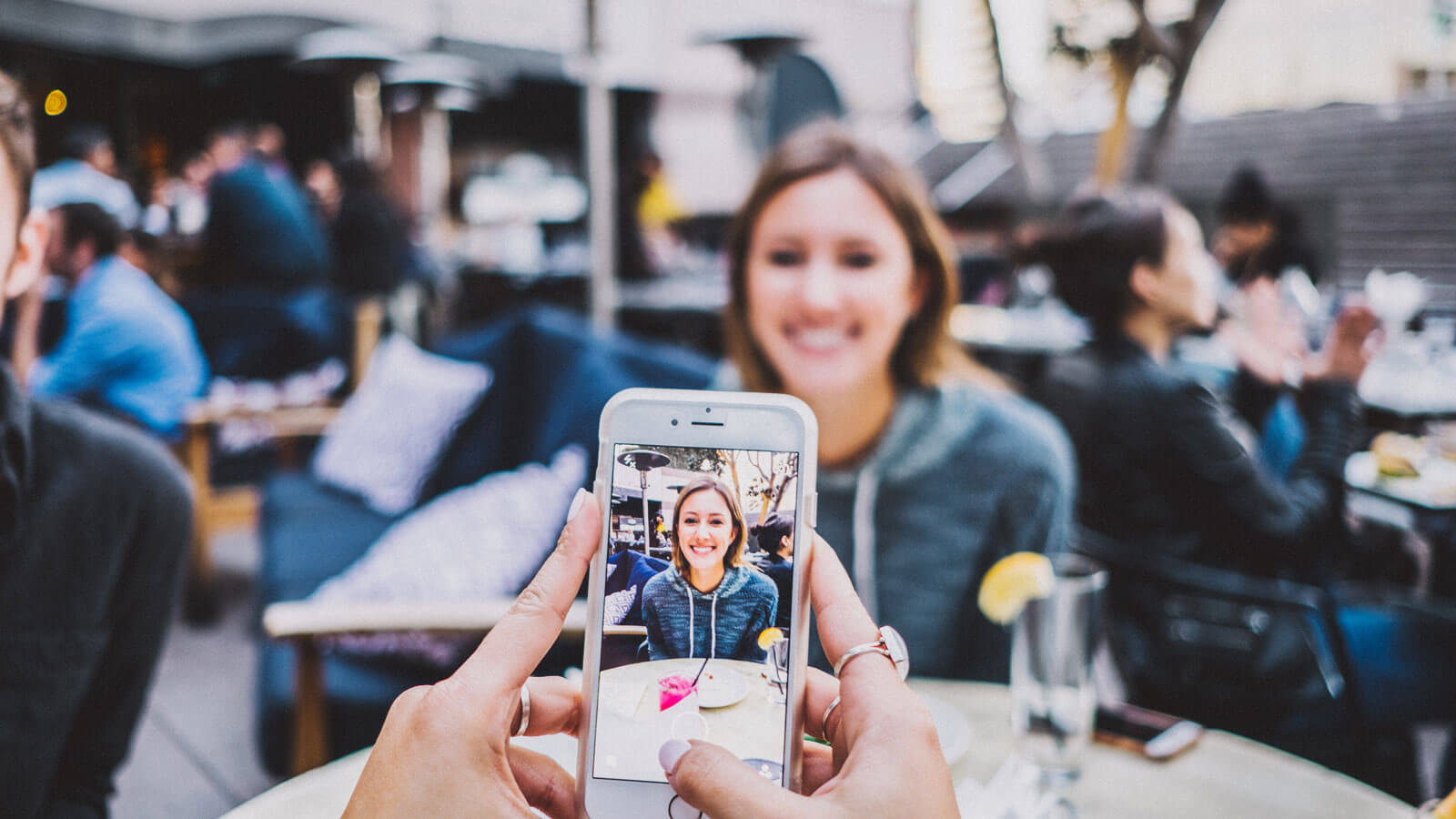 In the real estate field, nano-influencers are very much present and they wield significant power in their own networks. Whatever the age, the employment or the size of their network, each influencer is of great value, and it is the search for truth which explains the power behind these nano-influencers!