Last October, Camille and Louis-Charles attended the Montreal Real Estate Forum. This 100% virtual edition brought together real estate enthusiasts and experts of all kinds.
HERE IS A SUMMARY OF THE DISCUSSIONS MADE BY OUR TEAM!
COVID AND RETAIL BUSINESSES
Retail businesses are the most affected by the current crisis. The sectors that are the most in decline are fashion accessories while building materials or gardening and general merchandise are in the ascendancy!
Since 50% of the revenues of businesses in downtown Montreal come from the people who work there, the latter is suffering greatly from the current situation.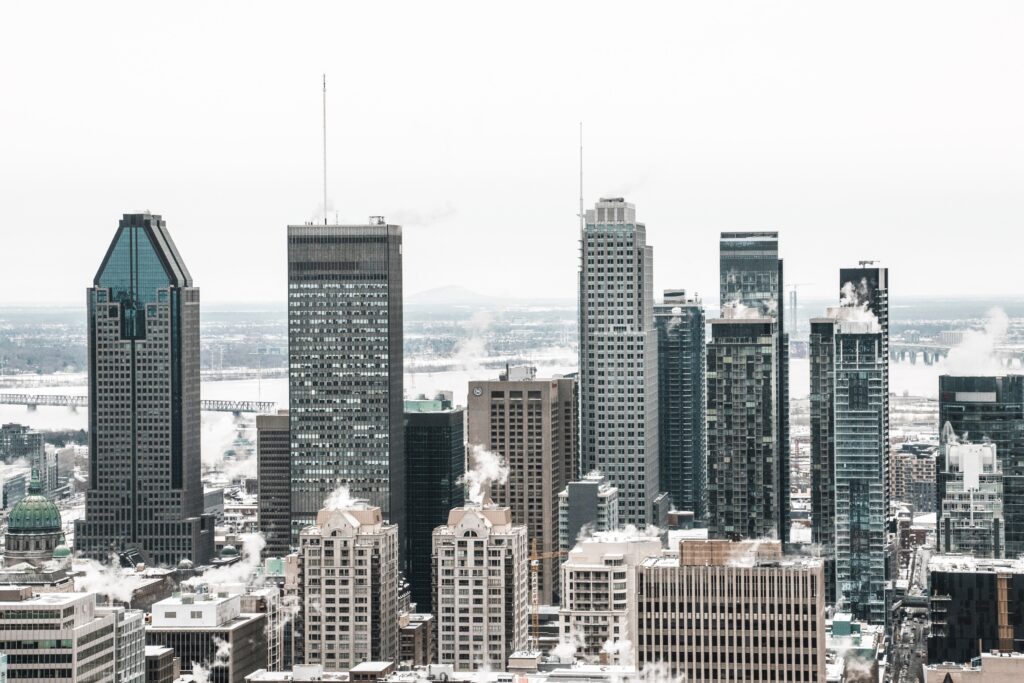 COVID AND THE EMERGENCE OF E-COMMERCE
Many of the premises have been converted. The industrial sector is really the most sought-after type of asset at the moment. Rents are obviously expected to rise in this sector: with limited supply and growing demand, prices are expected to rise sharply.
Home delivery was at the heart of the forum discussions. With the closure of some stores, the decrease in travel, people will order more products online. Amazon will come out a winner in this episode thanks to its fast and efficient business model.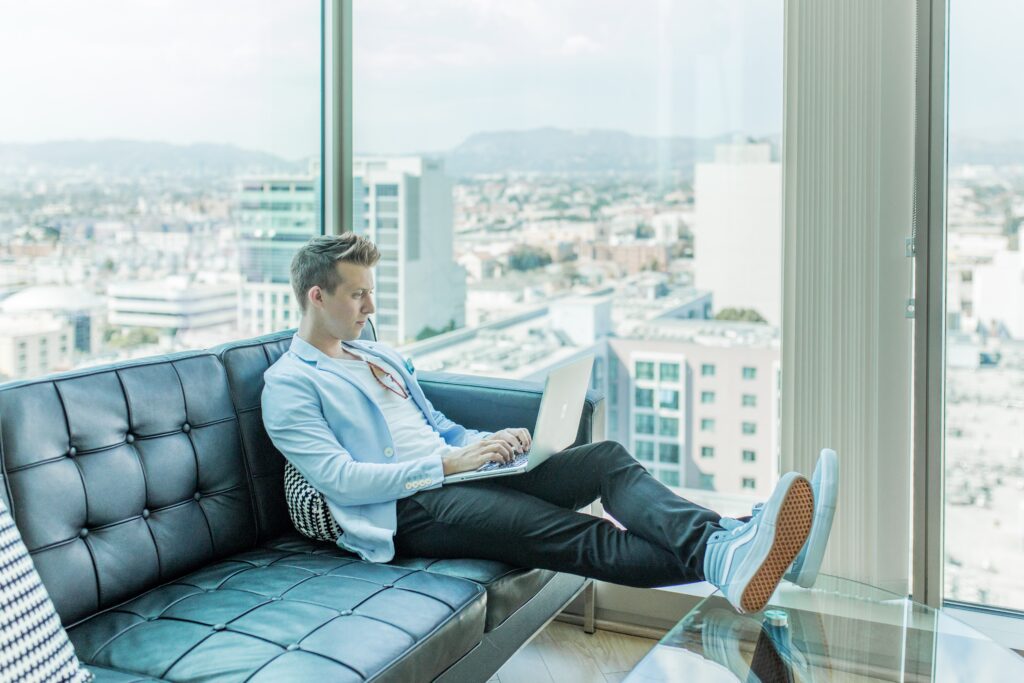 COVID AND OFFICE TOWERS
Prior to COVID, the densification of office space increased from 3-4 people per 1000 square feet to 6-8-10 in the same space. This trend is decreasing with the democratization of telework and the implementation of sanitary measures to respect the distance.
Specialists predict that, in the long run, there will be fewer people in the office because of teleworking, but more space per person. The number of square feet used by companies will remain the same, but it will simply have to be used differently.
At the same time, a rural exodus for workers but also for companies is to be expected. Companies will be able to create satellite offices and thus have more space at attractive prices.
WHAT ABOUT HOTELS?
Hotels also represent a sector penalized by the current situation. A return to normal would be expected only from 2023 onwards, depending on the location.
The value of hotels will not only decrease in terms of purchase but also in terms of price for the consumer. Many REITs are stopping investing in hotels and prefer to sell them to private owners.
IN BRIEF
The Montreal Real Estate Forum therefore highlighted the various issues facing the real estate industry in the months and years to come.
COVID-19 is transforming not only our lifestyles but also our way of occupying professional and private spaces.