PRESS RELEASE
FOR IMMEDIATE RELEASE
Quebec City, February 24, 2022 – Graph Synergie has announced today that Idecom, a marketing agency with 35 years of experience in Quebec, has joined its ranks.
This integration is part of Graph Synergie's growth strategy, as helping consolidate its position as one of the largest tech-marketing agencies for real estate in Eastern Canada. in addition, the arrival of Idecom enhances the company's value-added proposal with its comprehensive strategic and corporate support.
"We are very proud to welcome the Idecom team and their clients. Their expertise not only allows us to meet our own short-term needs but also complements our vision of providing 360° support for our customers"­ says Francis Lessard, president of Graph Synergie.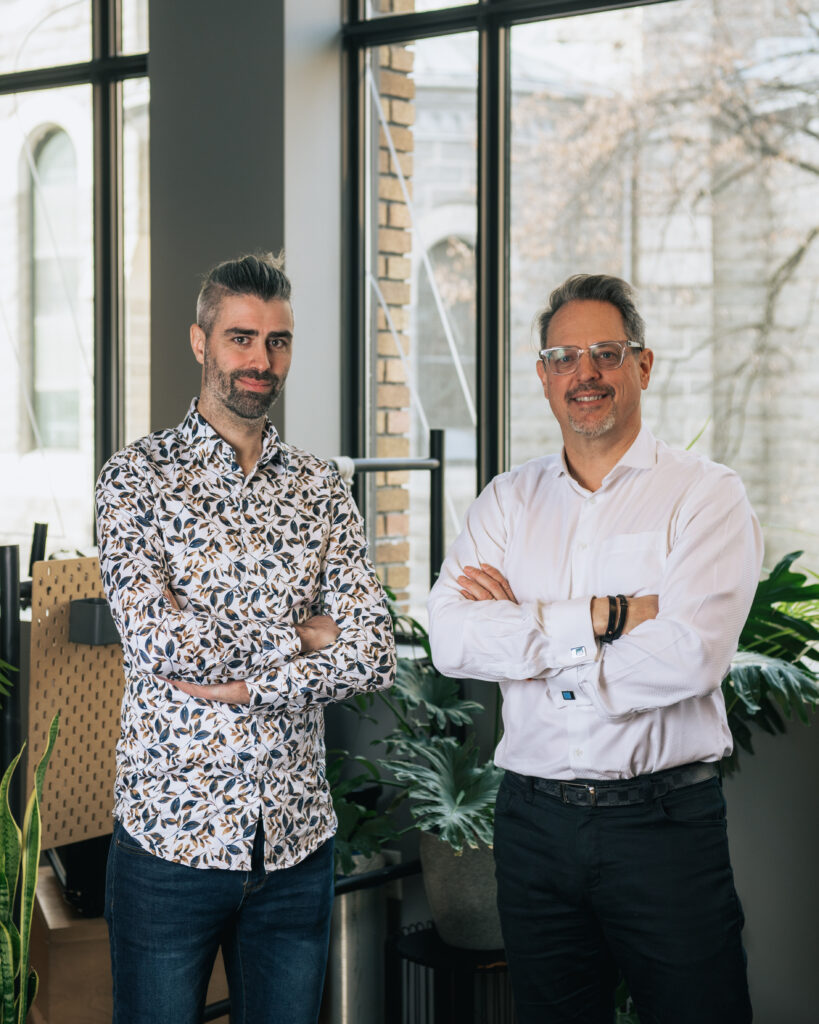 The Idecom team is eagerly embracing this new challenge as it grows from 7 employees to 45.  They are thrilled that this announcement will give the team the opportunity to stand out and bring their expertise to a whole new level. The move also aligns with the company's recent shift in marketing approach for the construction industry, a shift that made Graph Synergie and Idecom a natural fit. Their complementary expertise in the same industry will allow them to become a force in the industry.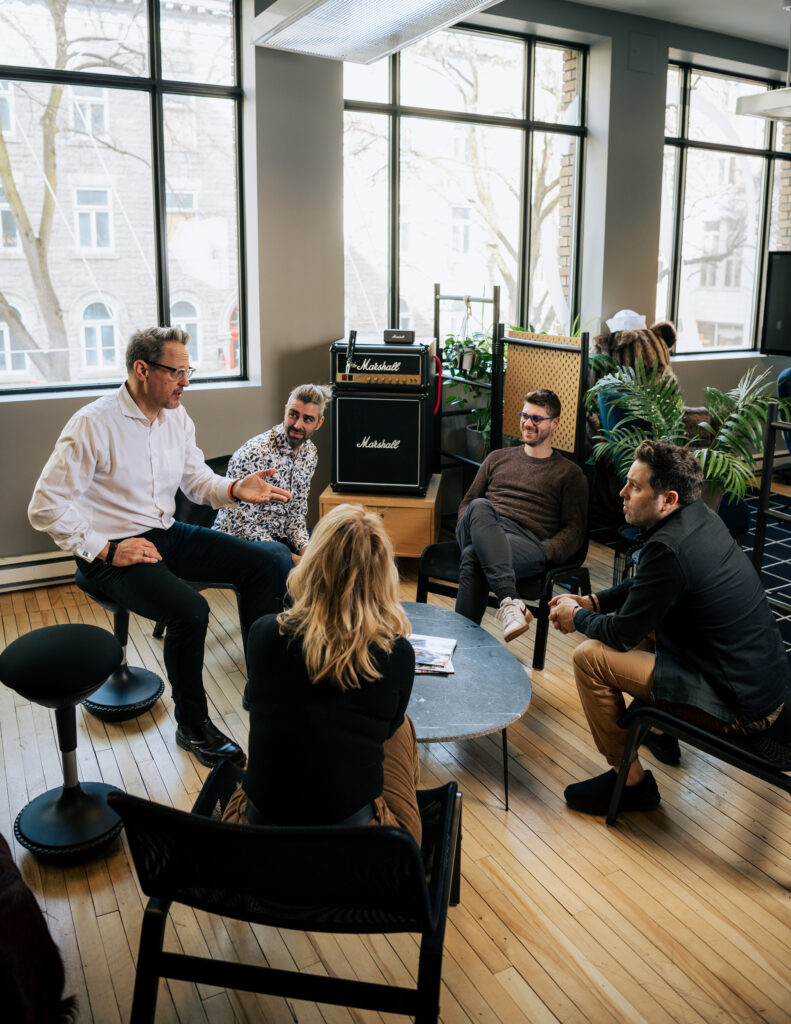 "Joining the Graph Synergie family is an opportunity for us to pursue our new business vision, which is to provide full marketing support for companies. But we go further than that; we support our clients through complete digital transformation of their business while providing marketing automation procedures. By joining Graph, we have the chance to become a major player not only in Quebec but in the entire country", adds Martin Gagnon, president of Idecom.
For more information, please contact:
Francis Lessard, president of  Graph Synergie. [email protected]
About Graph Synergie: Graph Synergie was founded in 1996. First known as a leader in the field of 3D visualization and the development of interactive solutions, over the past 25 years the company has become one of the largest tech-marketing agencies in Eastern Canada. Its expertise in the real estate and construction fields makes the agency an industry leader.