The use of editing software is a crucial step for obtaining quality results. Really powerful applications are even available for free for smart phones and enable you to improve your images considerably before you upload them to your favorite social network. Nowadays, almost anything is possible thanks to this type of software; deciding how much reworking of an original photo is necessary is up to you.
Some basic items to check
Saturation
Are the colours too vivid or too dull? Saturation has a great psychological effect on an image. We often associate very bright colours with travel or family photos, that is to say, with positive emotions and good feelings. On the other hand, more subtle, less saturated colours connect us more to the calm side of life, a rainy day, etc.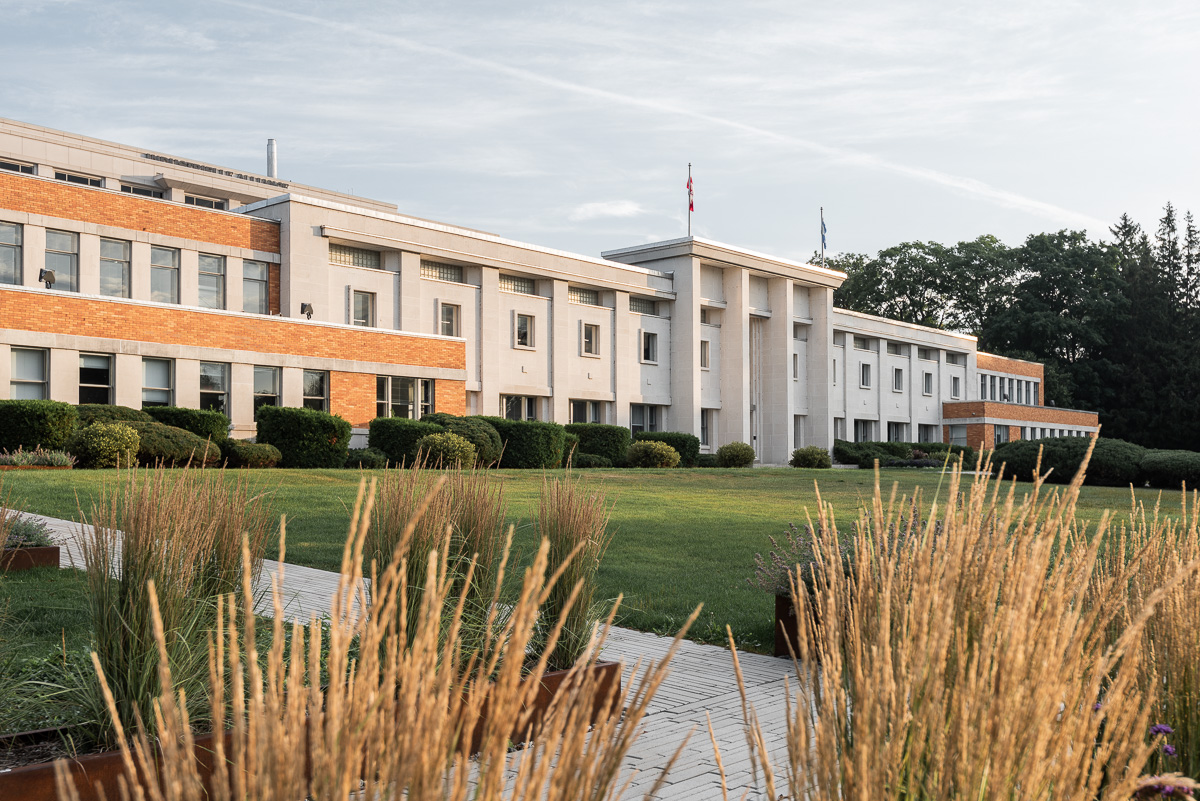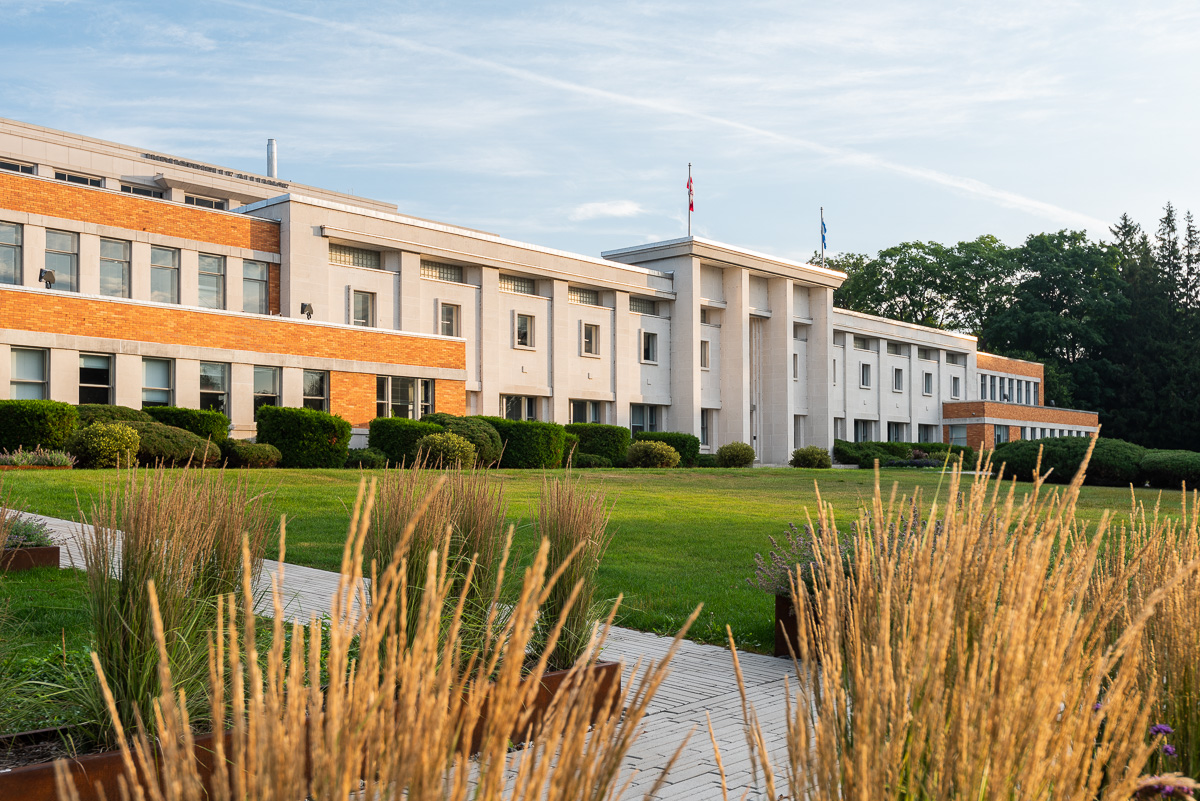 Contrast
In somewhat the same way as saturation, a photo with lots of contrast is more pleasing and has a more modern look.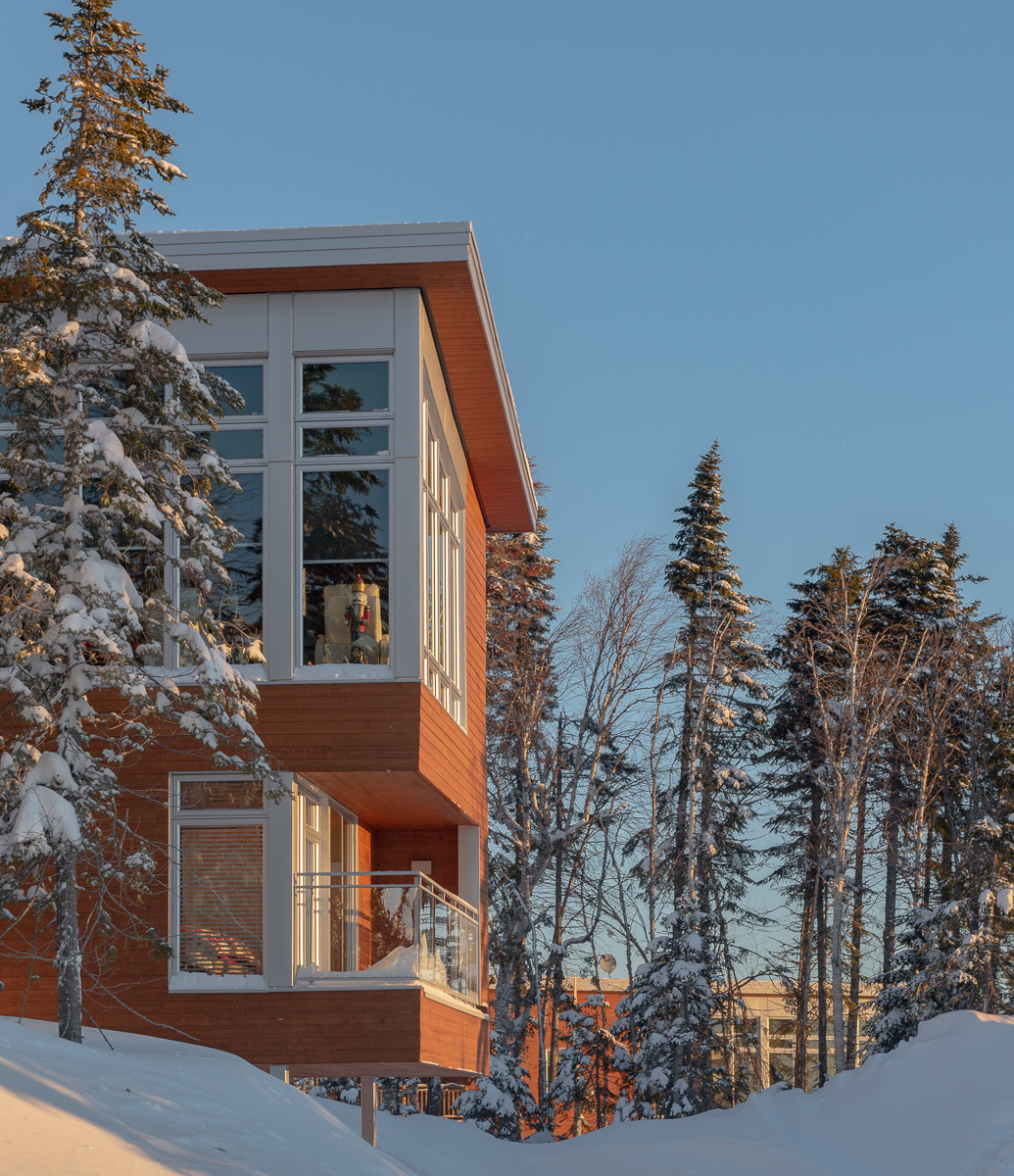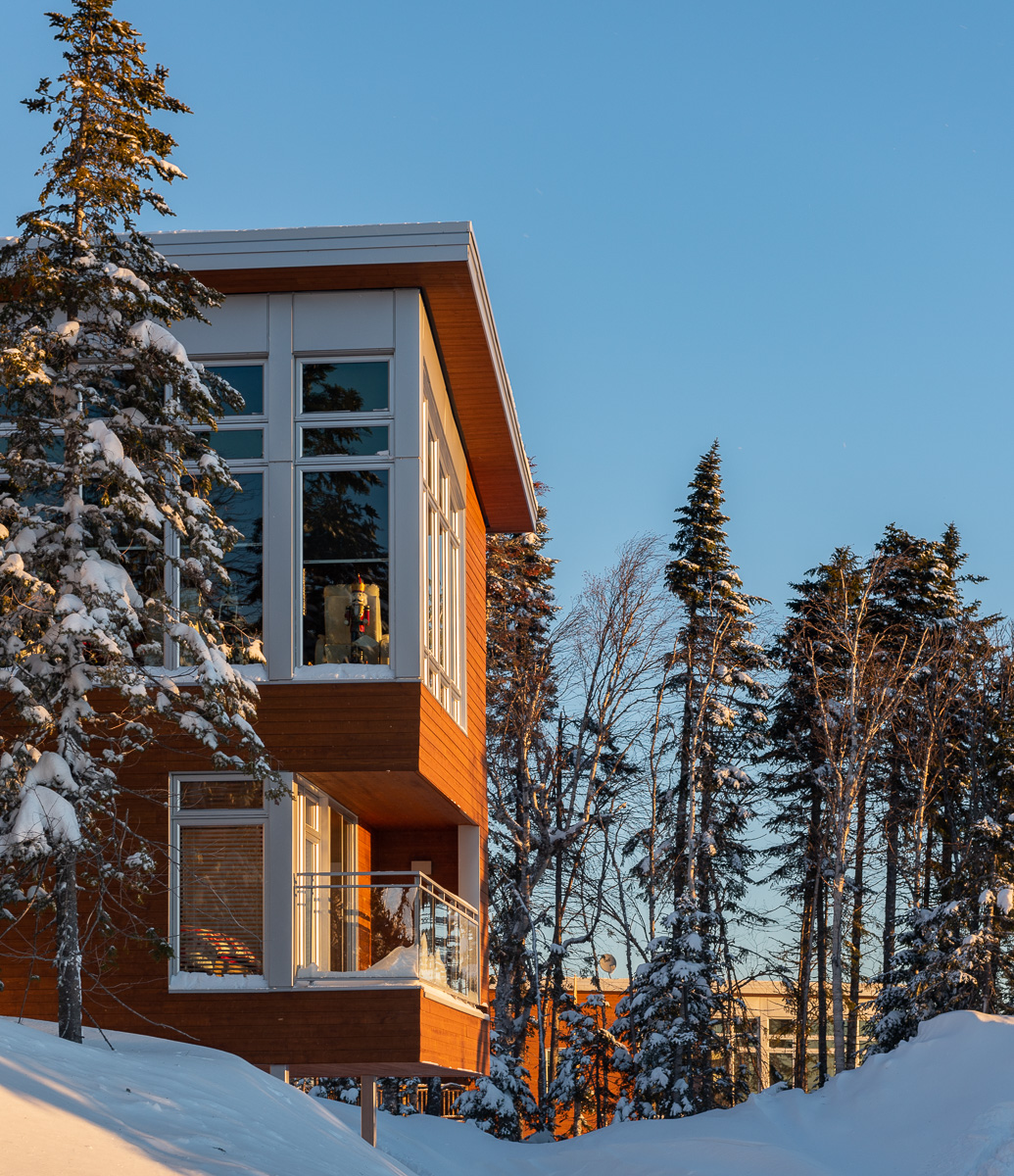 Cropping
Only keep what is essential in your picture. You will need to be ruthless, reframing your shot to eliminate, as much as possible, anything which distracts: an overflowing wastebasket, cars parked along the street, an electric wire that's in the way, etc.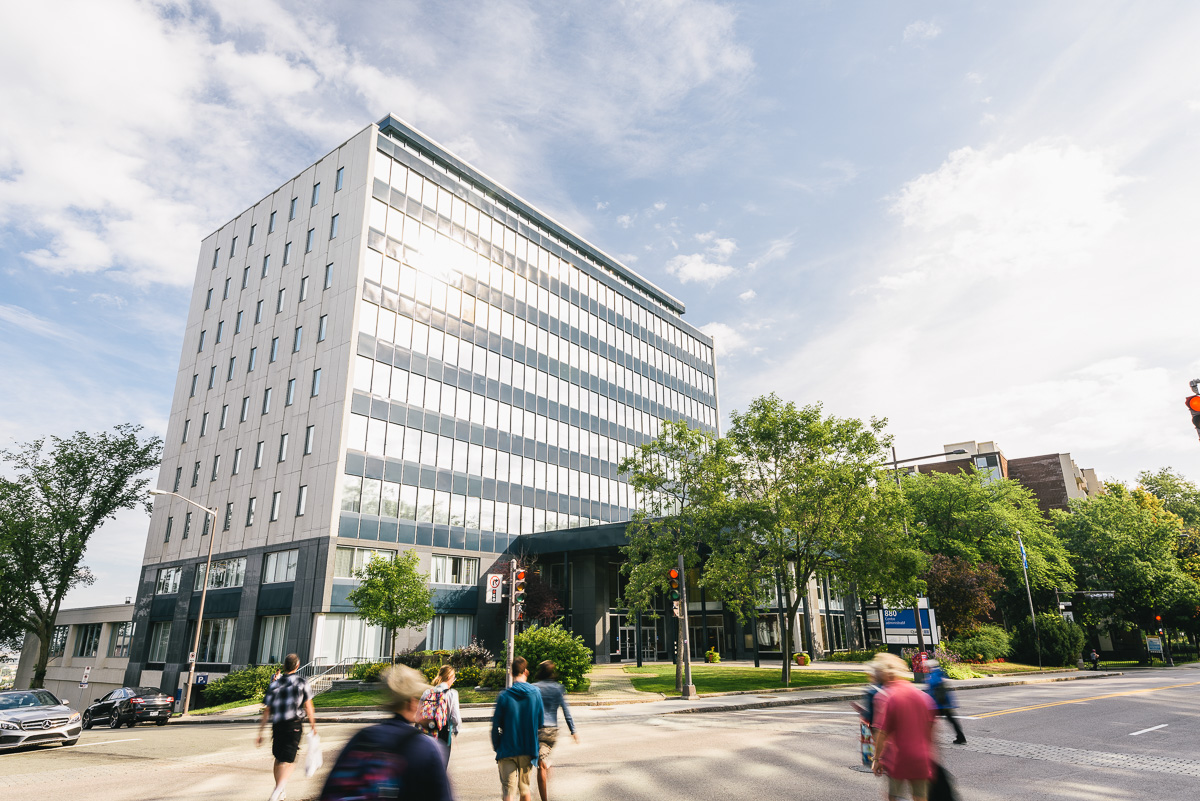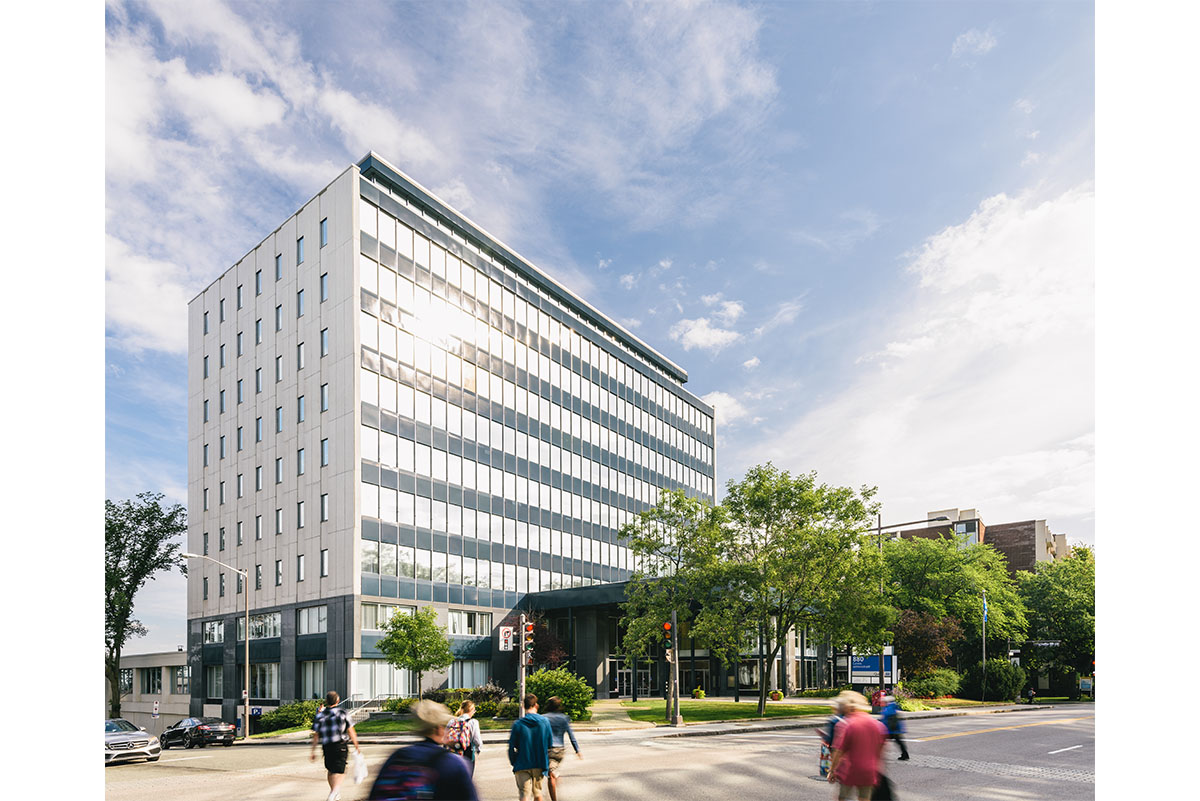 White balance
In certain situations with special lighting, your camera can get confused and not show colours correctly, leaving you with a yellowish image or one with excess blue which does not reflect reality. Any image editor can handle this situation. Or try your photo in black and white. In some cases, a quite ordinary colour shot can take on a totally different look once converted to black and white.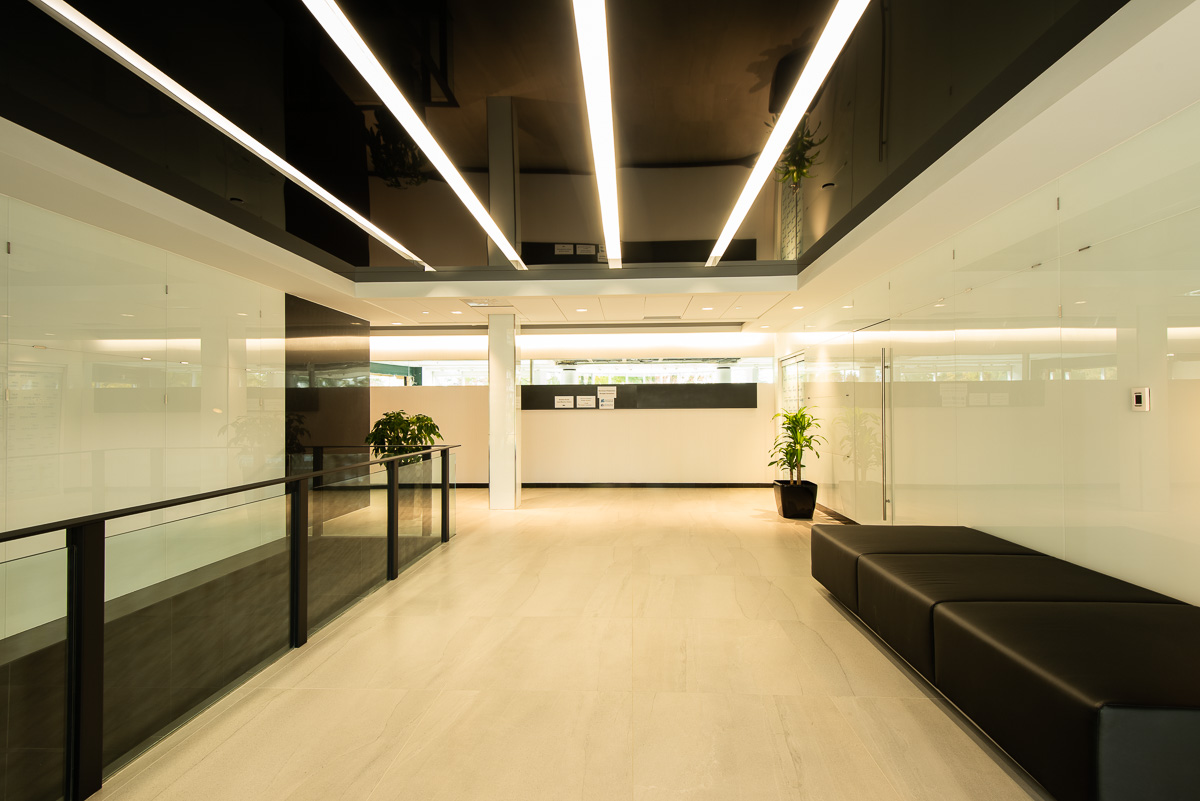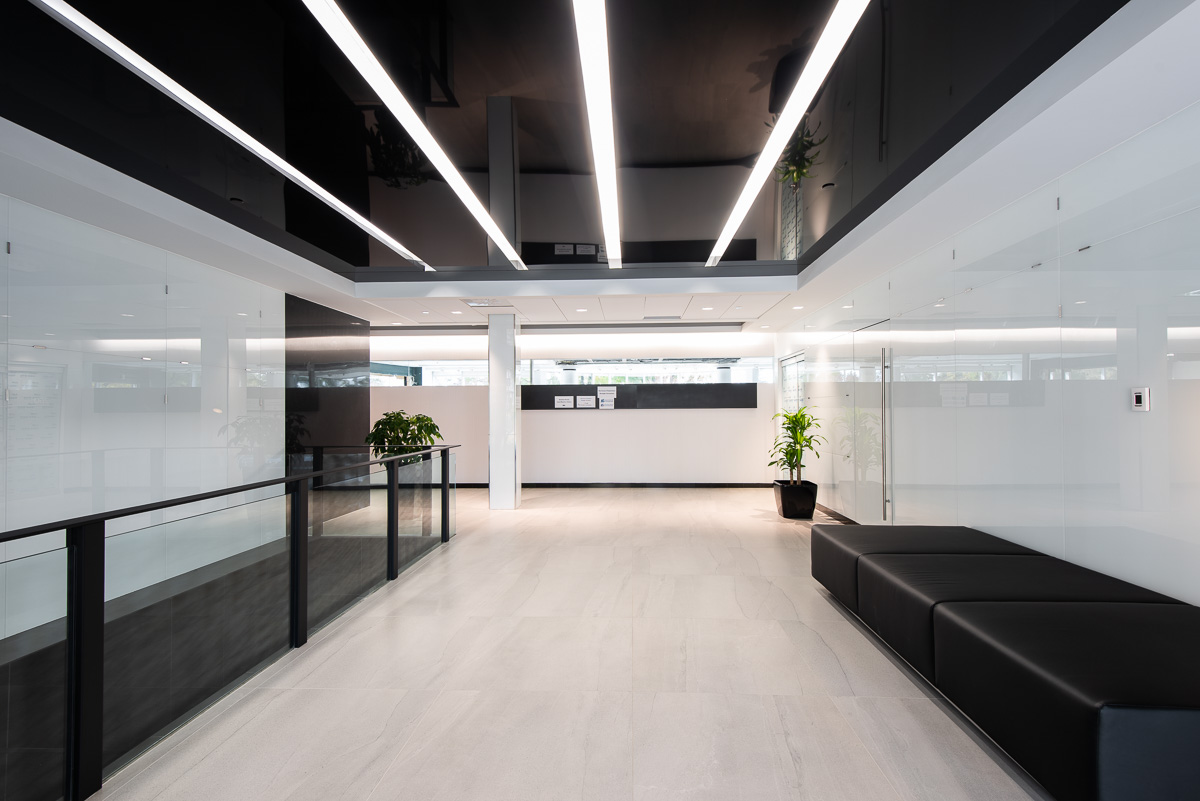 Avoid extremes, however, which can ruin your image, unless you are playing with an "experimental art" look. If in doubt, it is preferable to do less as opposed to more!