Millions of square feet formerly occupied by large stores in shopping centres are currently empty and looking for takers. While the retail business world as we know it is in total crisis mode and store closings are multiplying, there exists a real bomb in the commercial real estate sector both in Canada and south of the border. Creative ways must be found to attract new renters and the job is not an easy one.
The anchor tenants in shopping centres were, traditionally, the superstores, a model which now is obsolete. Proof of the fact is how these have played a major role in the decline of commercial centres across America. The conclusion is obvious: the offer must be adjusted and a fresh breeze has to blow!
Expected US store closures in 2018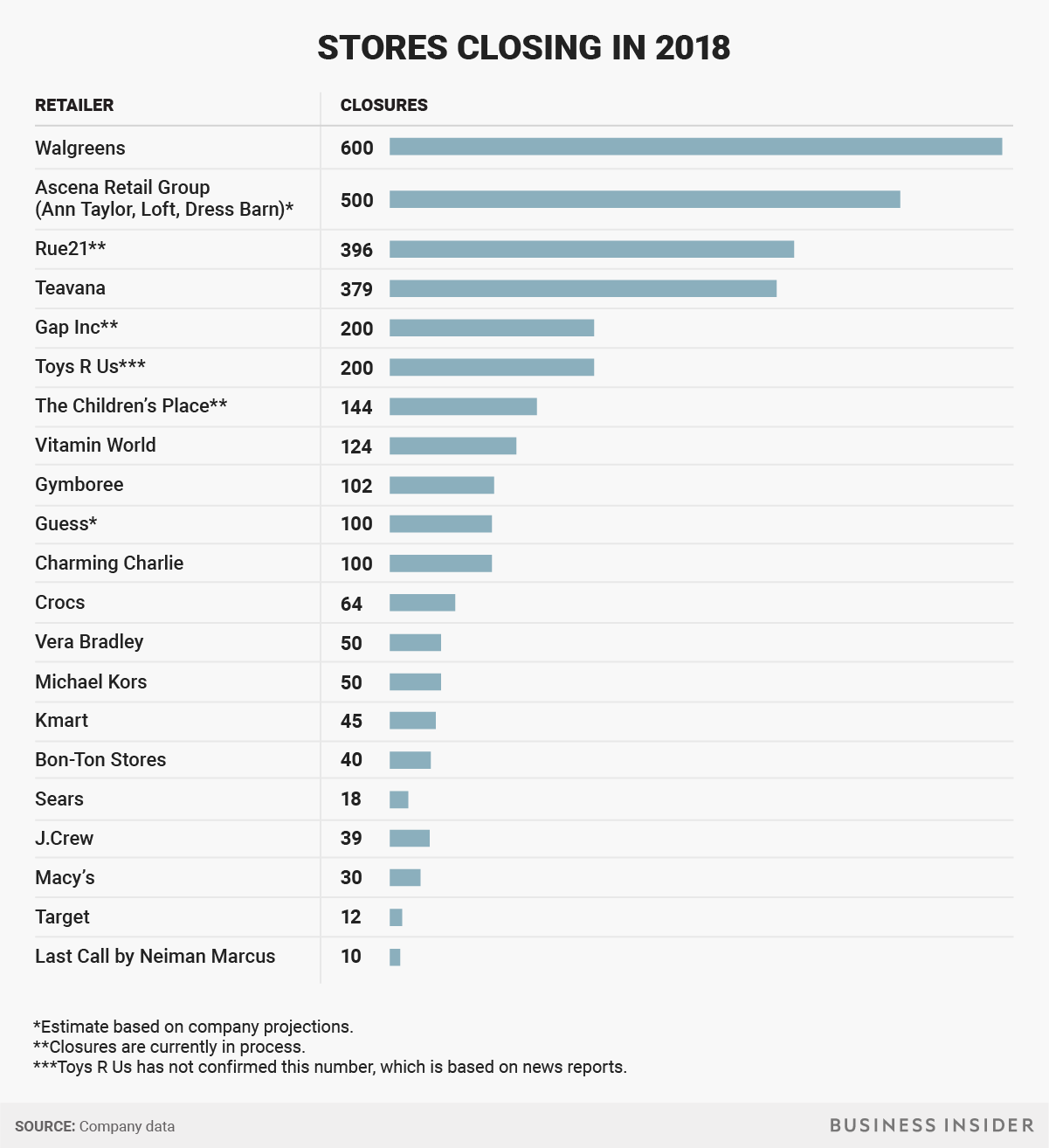 With the growing popularity of online shopping, the retail business world is changing at a high rate of speed and must seek renewal. Actually, the experience-related dimension in shopping has become a must to convince millennials to move about, and a more complete offer, one which is better adapted, is required. Spaces have to be reinvented and this suggests several options. The most realistic of these options is to mix the offer so as to create a shopping experience based on lifestyle by converting vacant units into offices or shared work spaces, into sports complexes, local public markets, learning centres, hotels or even into residential projects. The possibilities are endless.
Among the commercial centres which have been able to adapt to the new retail business reality are the following:
Ala Moana Shopping Center d'Hawaî which carries the title of the largest open-air
commercial centre in the world;
Villagio Mall where you can travel about in gondolas;
Mall of Emirates which has the first indoor ski slope in the Middle East;
Eskilstuna where everything for sale has been recycled!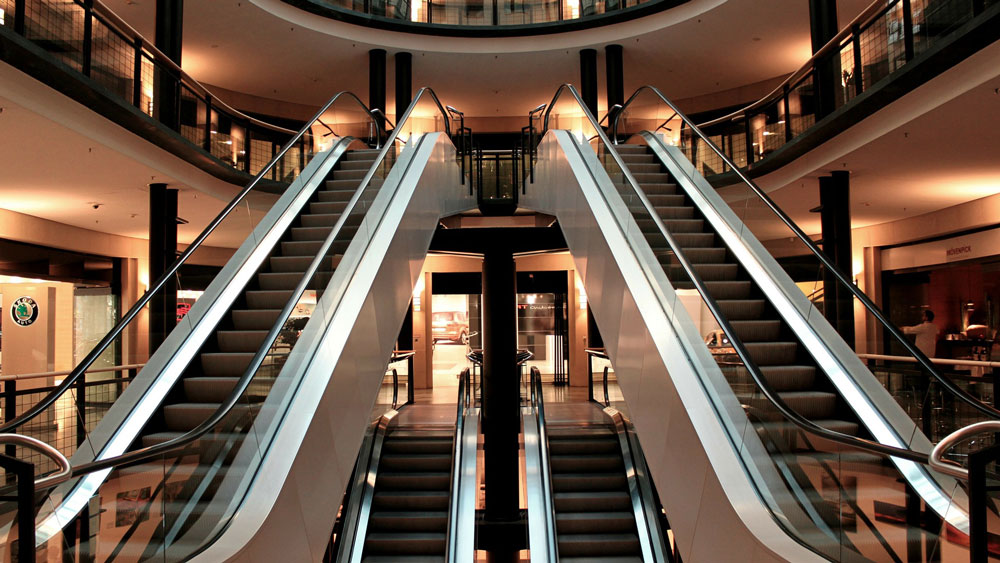 In any event, the way to present such a sizeable project to investors or to future renters is the determining factor for its success. Marketing tools which convey the project vision, tell a story, pique people's interest and create enthusiasm in attracting renters are vitally important.
Will you know how to stand out?